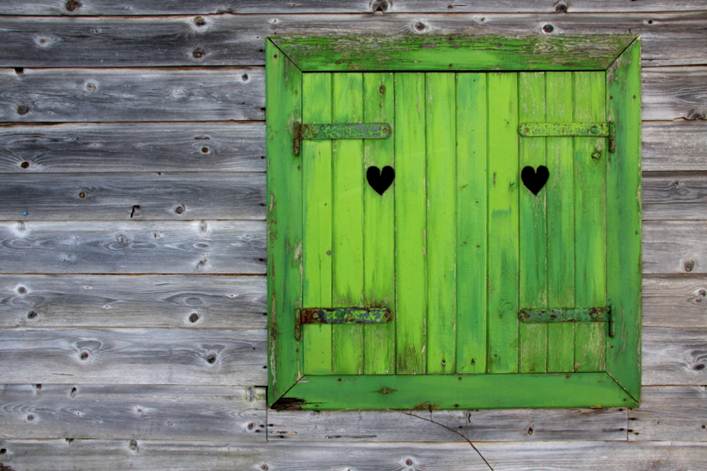 This comment is from Alice Rosen who has the "Conscious Cafe."  It was so powerful I wanted to make sure you all didn't miss it.    ~Deirdre
I just want to add a quote from a novel I recently read called " The Heritic's Daughter" by Kathleen Kent. It took place during the Salem witch trials in the 1690?s. These children where starving, cold and terrified in a crowded, dark, fetid, underground prison, with a dying sibling and a mother in the nearby cell about to be hung in the morning. The minister was visiting the cell and trying to give comfort to this 13 year old boy who turned angrily from the kind words. And the minister said, "Faith is what saves us from despair son, but anger will do in its place for now." The minister had an understanding of how anger "protects" the human heart.
It takes courage to practice opening out hearts, for had they not hardened, they would have certainly broken.