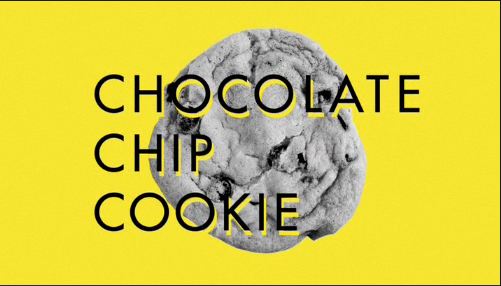 Charles Duhigg explains the science of habits in this exploration of how he broke his cookie habit. To see the short video he did on the subject click on this link.  He also wrote a book on the subject The Power of Habit.
We'll be looking at how we get into traumatic cycles, traumatic patterns — not that we want to be in these habits of mind/body but they are there.  Changing them feels incredibly difficult.  Yet, as we take them apart piece by piece by piece we can shift them.
The Becoming Safely Embodied Skills are one of the primary ways you can begin to shift your habits, your patterns of traumatic activation.  The  BSE skills are designed to help you learn what happens inside and how you get – get stuck.   If you're interested a new course starts Saturday, April 14th, 2012.  I'd love to have you join us.
To get more information on the Becoming Safely Embodied Skills Course click here.