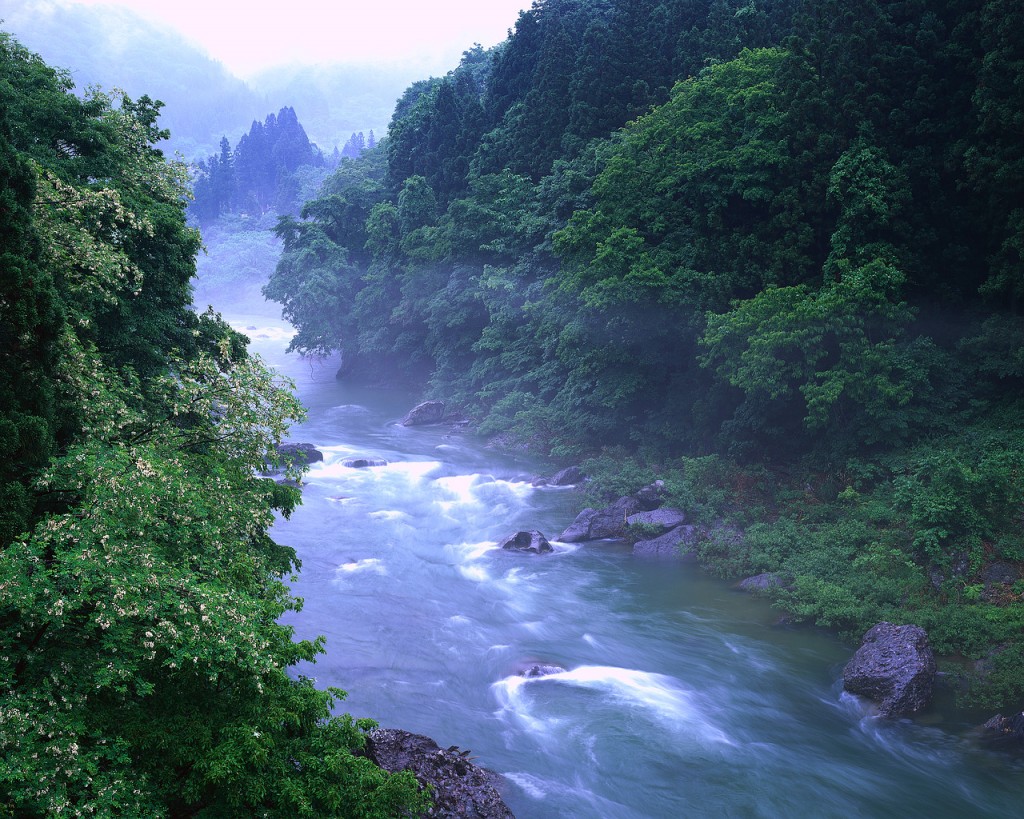 This morning before I sat I listened to Mingyur Rinpoche to get a little inspiration.  The teaching he offered was about the nature of suffering.  Something we all know a lot about!
He prompted his students to recognize suffering as suffering.
How?  By being aware.  He told us, "Otherwise when we're one with the suffering we fall into the river of suffering.  We're carried away by the river of suffering.  By becoming aware of the river you're already aware of the river."  He ended by encouraging us to become aware of whatever suffering we're in.
To see a video of Mingyur Rinpoche talking about how he deal with his panic attacks with meditation click here.
One of the benefits of using the Internal Family Systems model of working with parts is that you can learn to separate your Self from the parts.
This rather simple exercise can become more complicated the more we are identified with the parts that are holding emotional charge.  When the pain or numbness or terror or any number of experiences fills our being it's hard to remember that we are not that which is flooding our nervous system.  This fall I hope to do a course on how to do this in more detail.  Keep posted for information on that.
Teasing apart these nuances in our bodies and in our psychology is what the Becoming Safely Embodied Skills are all about.  Our first live call was Saturday.  It's an honor to be able to share skills that help people heal their lives to have the life they want to live.
There are still a few spaces open.  If you're interested please join us.  Click here for more information.