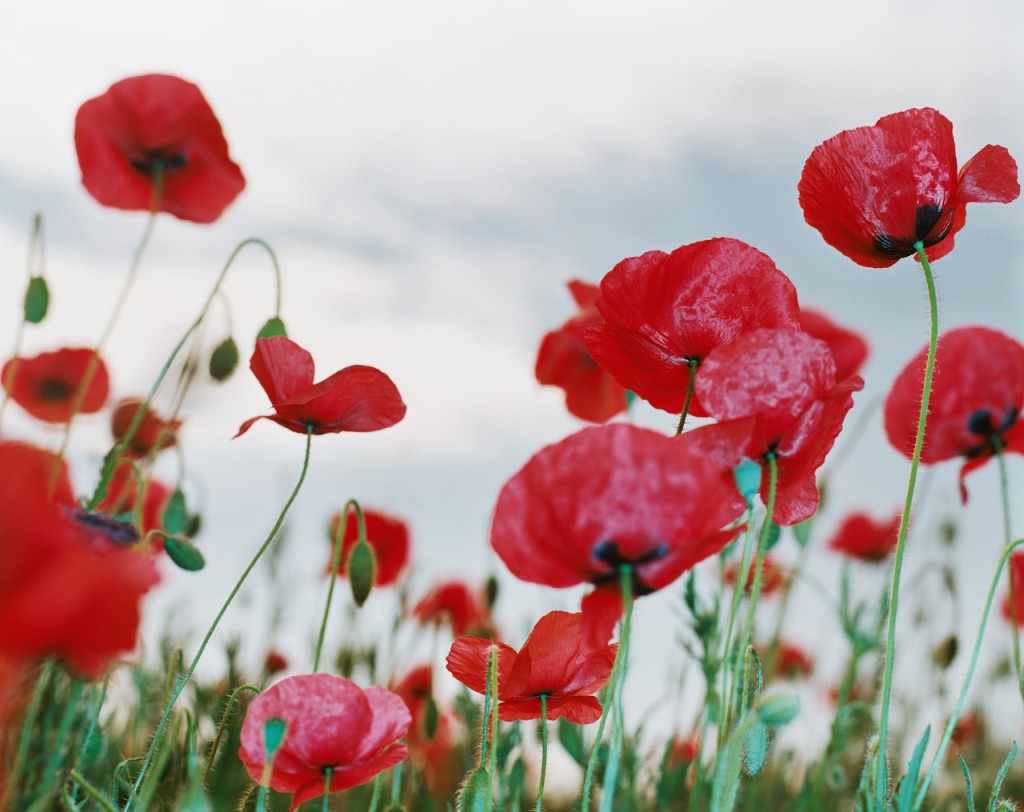 A couple months ago Michelle R wrote me about some poetry she'd been writing in the midst of a transformational cauldron in her life.  She wanted to send it on to me.  Of course I wanted to read it!  I loved it and asked her permission to share it with you.  With her permission here's a brief description of it and then her poem.  What strikes me as so "true" about her poem and her comment is how important it is to keep remembering what it is we want to reinforce.  In the Becoming Safely Embodied Skills we talk about "Telling and Retelling" a new story.
I still want to turn back to remembering the kind of resolve I felt at the moment when I wrote this. I want to be reminded that still, and still, I will go on, and I will take care of all of me.
This sweet teen wants beyond wanting
this person to hold on while she, in fact, walks away.
But, and but
She is too terrified to let go and
see if this parent will hold on, or walk away himself.
She tightens, stiffens. She is terrified.
This girl who lives in my little body
tightens her back, bracing, knowing she will have to
alone hurtle her sweet self out into the world.
What can I say to this girl?
There is another, older, sarcastic who says:
"So the Fuck What? Go already."
And to both of them I want to say this:
I am here.
Here for you both.
No one has to win and no one has to be cold, hungry, crazy with aloneness.
You both need protection.
Good thing
I am here.
Here where it is okay.
It's ok. The stores still have what we love.
The car still runs.
The bed, still soft.
The shower still warm.
And the night's embrace still…
I can't tell you what is to come.
I wish only that I could to make it better.
I can't say I know.
But I know that whatever it is, I will be there.
And there will also be God.
And clean sheets
and warm tea
and warm washcloths before bed.
There will be air, birds, trees, sky.
And music.
Let go.
I hope you like it, and thank you for reading.
Sincerely,
Michelle R.