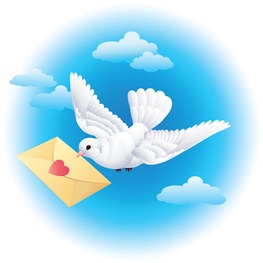 Learn tips on how to:
- decrease anxiety
- calm your body
- relax your reactive mind
- focus on where you want to go
You'll find new, more life satisfying ways to live in your life – and your body.
At the same time you'll read inspirational articles that will help motivate you and encourage you to find this satisfying path.
To see some examples of Safely Embodied ezines from the last three years click here.
Join thousands of people who read the Safely Embodied Ezine.   Come join us!

We don't give our your name or email so your privacy is protected.  If you ever feel you want to unsubscribe – it's easy.  Just click the link.