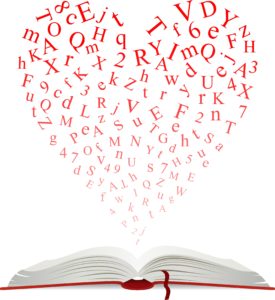 It's been extremely helpful to hear from people about their experience. I'd still  love to hear about your experience.
I'm getting ready to do a "deep dive" training Meditation Skills for Trauma course. This won't be just about "formal" meditation — but more importantly (in my opinion) how necessary meditation skills are for living everyday life. We call them "informal" meditation.
I've been surprised to have such a big response from people interested.
Perhaps I shouldn't have been. I've been teaching these skills since the late 1990's in various ways, especially through the Becoming Safely Embodied Skills and other courses I've taught.  I've never taught them in a small interactive group as I'm planning on doing here and I'm really excited about it.
I wanted to do it because it's a topic near to my heart and because there isn't much out about it. When I first did research in the 1990's there were two articles about trauma and meditation. Since then there's been a lot of research on meditation and its benefits (as you can see in the video). But there's still not much about trauma and meditation.
Yet, as I was putting the details together, I thought I'd also check with you.
I'm very interested in hearing about your experience with meditation.  What's worked? And, what hasn't worked? 
What draws you to meditation? 
Do me a favor, please, and reply to this email, letting me know your thoughts. Your experience and reflections will help me serve others.
Sending goodness,
Deirdre
–If you're interested in the course, what I can tell you now is it's going to be highly interactive where you'll have direct access to me with time to practice in bite size pieces.
–Click here to email me directly with any question, comment, wish, hope, or dread about meditation and healing trauma