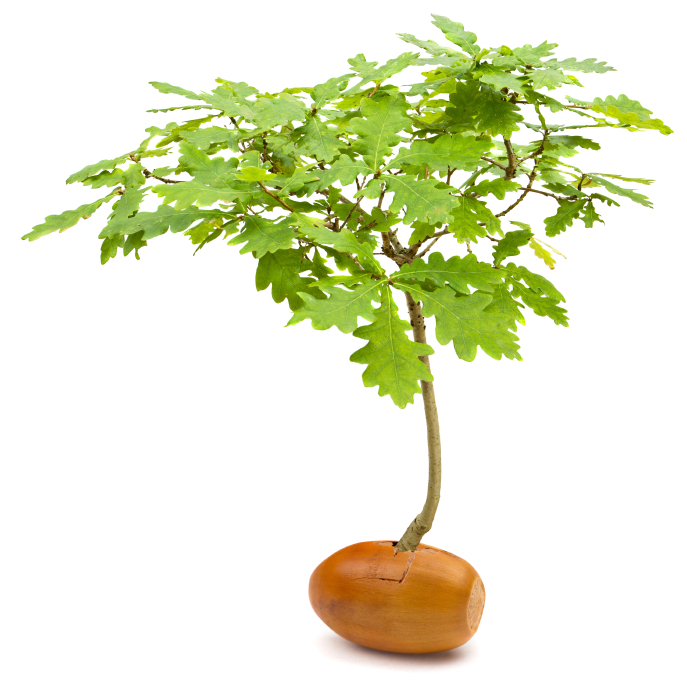 Organizing the Disorganized Inner World:
Deepening embodiment training integrating attachment theory and BSE skills
April 22-23, 2016
Even well-functioning people can suffer from a disorganized inner world never having learned the basic building blocks of a solid, secure sense of self. This two-day training builds on the basic Becoming Safely Embodied Skills using embodied attachment theory to deepen into a felt sense of being present, safe in this body.  We'll explore how to remap the implicit Internal Working Model (Bowlby) and cultivate practices leading to secure attachment. Once these basics are in place the person learns to live from an organic knowing, safe in the organicity of the body, trusting their inner guidance to direct them from unsatisfying patterns into the life they really want to live.
At the end of the two day workshop participants will:
Learn about the Internal Working Model
Be able to slow down time, separating past from present
Use the basic BSE skills to intervene in attachment wounds
Positively Healing Shame:
A day long workshop integrating self-compassion
and positive psychology to reduce the painfully embedded shame patterns in the body
The physiological distress of shame makes it difficult to experience reality in any other way. This day long workshop (in addition to the two-day workshop) will give practices to buffer body, mind, and heart reactions to shame. Over time reactivity lessens until an embodied ground of self-compassion antidotes shame cycles.
 At the end of this one day workshop participants will:
Have a theoretical model to positively shift shame to practice ?
Learn skill of cultivating Nourishing Opposites
Evoking imagination to foster and nourish the body and heart ?
Establish a connection between earning secure attachment status and positively healing shame