Workshop has sold out.  Please email to be placed on cancellation list.
This one day retreat/workshop allows you to take time to
re-pattern
and practice living the life you want to live
Saturday, March 29, 2014   Watertown, MA  9-4 pm
$125 early bird deadline Monday, March 3, 2014
$150 after March 4, 2014
Only 8 spots left in the workshop.  If it feels right to join us you might want to
sign up now

. 
This day long retreat/workshop is designed to teach simple, effect, research based skills to shift your internal states using yoga and meditation.  You'll have time to feel the steadiness inside despite the changing winds around you.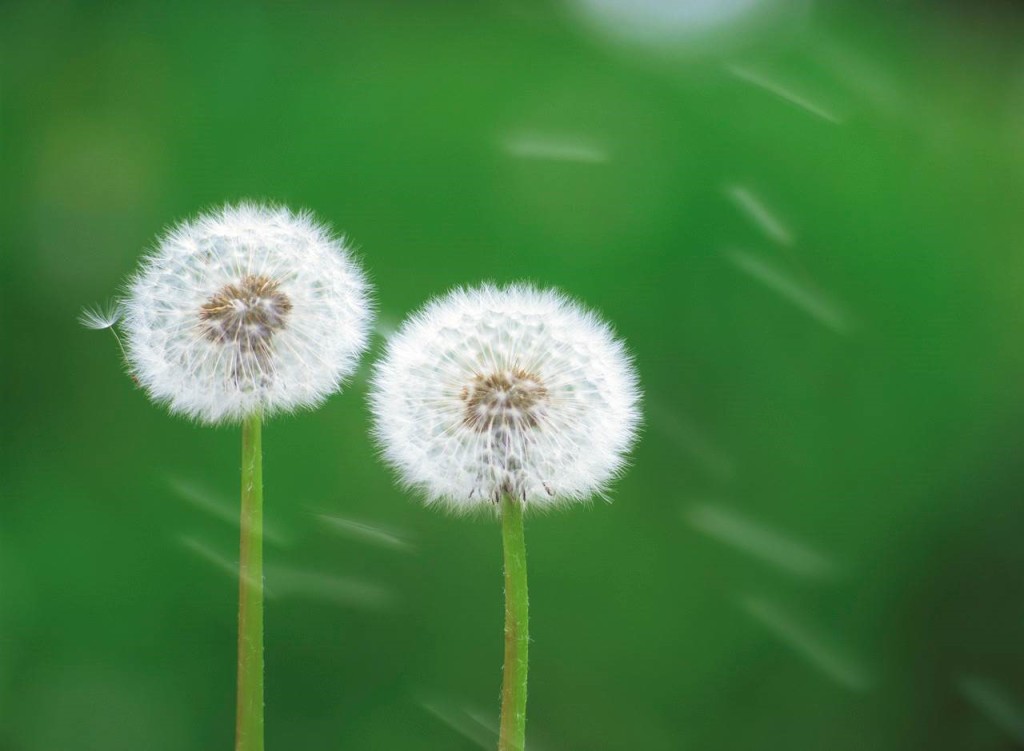 We'll be spending the day honoring the complications that come with a difficult life history while at the same time orienting toward cultivating practices to help you stay in the present moment, grounded, connected to a more easeful way of life (while still be appropriately protected).  As you experience doing so you open the door to remembering the good heart you have beneath the discomfort, pain, and hurt that have been keeping you from living the life you want to live.
Using a combination of everyday yoga, self-compassion, and meditation skills you'll have time to integrate what is going on now while at the same time remembering your true nature.
Okay.  What's everyday yoga and meditation?
Yoga has become quite the phenomenon now, coming in all kinds of brands, forms, and approaches.  Simply said, yoga means union.  It means reconnecting with yourself.
Anyone who has known suffering has found ways to separate from difficult experiences.  We all have splits inside us and disconnections between us and other people.  Those splits make it difficult to be connected to ourselves.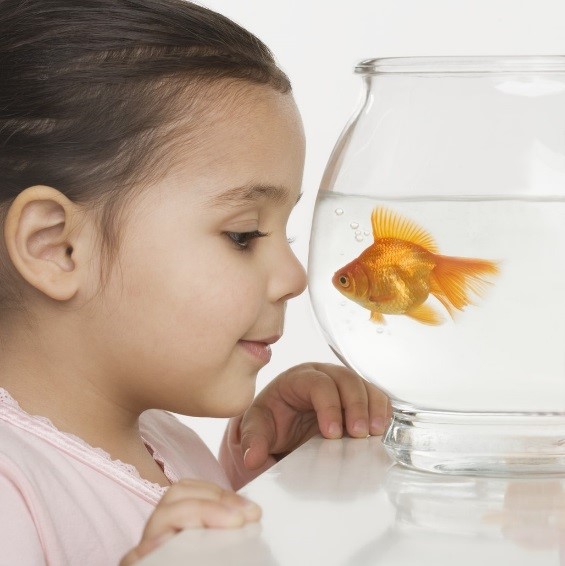 For this day long retreat we'll be learning and practicing yoga and meditation skills that you can use in everyday life, without a mat, without special clothes.
I want you to have simple skills that can be used while walking down the street or standing in line at the grocery store.
The day is designed so you get a felt body, mind and heart experience of calm, ease, and reconnection to yourself.  Most importantly we'll develop curiosity and possibility by trying on new things while feeling safe.
The day is about slowing down, becoming reflective, reducing the fears that might normally keep us from taking the kinds of steps we want to in life. That all sounds good.  But what will we be doing?
We'll do this with a variety of things, some individually, some with another person, and some will happen in the larger group.
        ______________________________________________________________________________
"You have given the gift of "encouragement and peace" all year with your emails and blog 
and I am very grateful for it.  Thank you for this wonderful guided "meditation". 
I love listening to your calm voice."                             ~ Randy
                _____________________________________________________________________________
Wait!  Wait! What are you saying???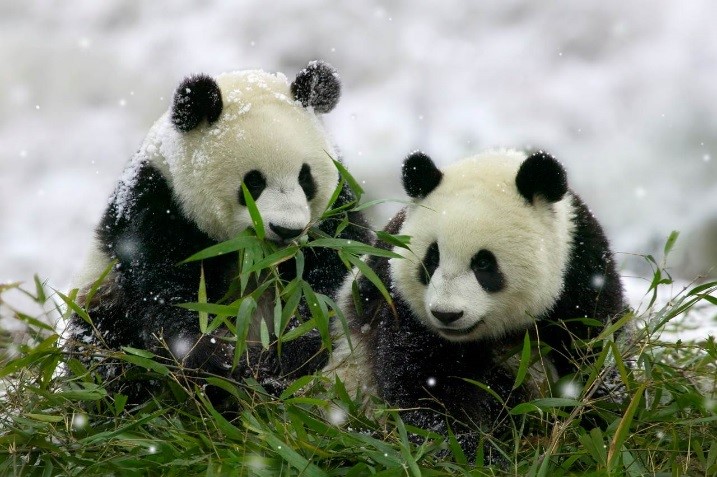 Most of us get anxious about being in a group.   I know.  Certainly I've felt that way, even as a professional in professional group settings.
Perhaps that's why I've trained and become highly skilled in leading groups over the years.  Here's why being in groups can be so valuable:
You get the felt experience of not being alone
You learn from the wisdom of others on the path
You may be startled at the wisdom that arises in you.  Sometimes that happens when others gratefully acknowledge something you said.  Sometimes it happens when you hear yourself say something that you were needing to hear
        ______________________________________________________________________________
"I wanted to let you know what the group did for me. I have been painfully lonely for a very long time.
After the last session I found I received more than I could have imagined. I felt comfortable and atease – not something that happens easily for me.  I become close to people, even cared for them deeply! It was a connection that just flowed! Wow! I had never received such rich rewards before. Thank you for being who you are."
                                                ~L.  (Participant in group with Deirdre)
  ______________________________________________________________________________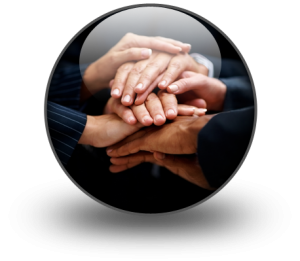 Safety is key, though. 
I've learned ways to help people take their own steps to join into a group.  The last Embodied Practice group that met through the fall of 2013 repeatedly talked about how safe they felt to express themselves with others in the group.  That's important to me.  Without setting that kind of container people don't take the essential steps to make the changes necessary for life to be different.
Take time to feel connected, known and understood.
We'll also have plenty of time to interact in a safe, contained way.  There's no doubt that one of the most healing experiences is knowing you're not alone.  Knowing you're connected to others.  And maybe more importantly, that others understand you.
______________________________________________________________________________
"You made me feel like there was room for me, that I didn't have any reason to be ashamed or different.  Others in the group might not have been exactly the same but I felt they understood me.  That made an impact on me.  I was surprised that I could still feel the effects days after the retreat."
                                                ~ Ann  (participant in group with Deirdre)
______________________________________________________________________________
The practices we'll be using are woven together from various traditions:
Mindful Self Compassion Meditations
Internal Family Systems
LifeForce Yoga
Becoming Safely Embodied Skills
Trauma and dissociation
Positive Psychology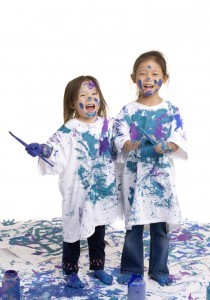 And plain old good ways to live life.
Just like the Becoming Safely Embodied or the Embodied Practices this day will be practical, easy, safe with planned skills (and handouts) to practice so that you leave with ways to continue practicing at home.
While we won't be painting…..
We will be having fun, the kind of fun that happens when you're at ease, relaxed, and feel safe.
Workshop more than half full
The size room always limits the number of people, and its especially true this time. So far we are more than half full so if it feels right, trust your heart and we'll welcome you fully.
If you're interested here's the paypal link to pay for the workshop.   If you need to pay in installments send a check for $75 and I'll save you a spot in the group.  
To mail a deposit check send to this address:  661 Massachusetts Ave, Suite 14, Arlington, MA  02476