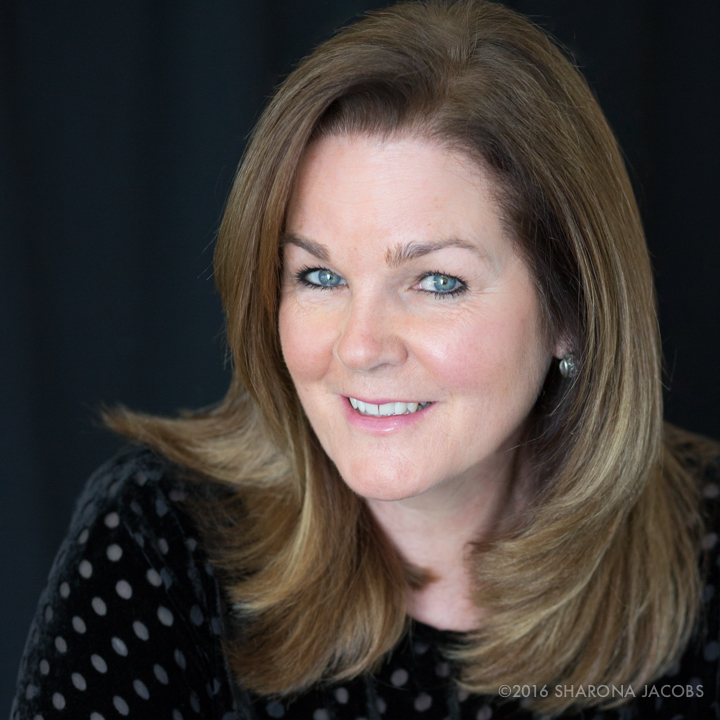 The work I do arises out of my life.  What I know is grounded in my own healing as well as rigorous training as a psychotherapist looking for answers and ways to help others navigate the often difficult terrain of healing trauma and attachment wounds.
I know what it's like to make that journey.  I did it dealing with my own history of trauma and as I searched for answers to relational and attachment issues.
During the course of my life I was lucky to have lived for six years in a spiritual community [Kripalu Center for Yoga and Health] which surrounded me with a nurturing environment.  That experience grounded me in my commitment to finding ways to help other people.
The Becoming Safely Embodied Skills were born during those years and came to fruition as I worked with trauma survivors in Boston both in my private practice and in hospital settings.  I wanted to develop easy to apply take home skills that people could use when they weren't in therapy.
Over the past 25 years I have been honored to contribute to people's healing journey whether as a workshop facilitator or as a therapist in private practice. It's been a privilege to be with people as they learn to trust their own wisdom and use that wisdom to guide them to healing.
As I look for answers and ways to help others heal, always building on my extensive professional training is critical.  It was my pleasure to be certified and teach for the Sensorimotor Psychotherapy Institute nationally and internationally from 2000-2008.  In addition, I am certified in the Internal Family Systems Model and a certified teacher in Mindful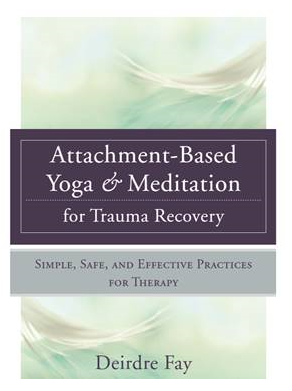 Self-Compassion.   Additional training has been in Schema Focused Therapy, Emotionally Focused Therapy, Accelerated Experiential Dynamic Psychotherapy, Compassion Focused Therapy.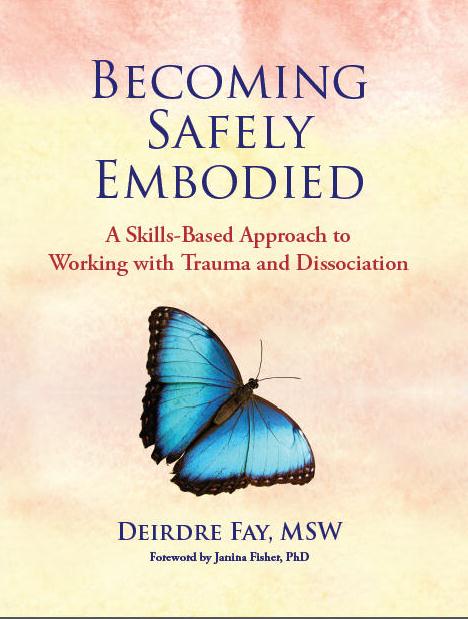 I continue to have a private practice teaching groups and individuals in Arlington, MA which is outside Boston, as well as a consultation practice.  I also work with individuals and therapists and groups online and by phone throughout the world. I've led in-person workshops for therapists over the past twenty years throughout the US, Canada, Europe and South Africa.  There are now Becoming Safely Embodied groups being led throughout those countries and beyond.   In 2007 I published the Becoming Safely Embodied Skills Manual to support more and more people to find safety from the inside out.  I've co-authored Attachment Disturbances in Adults (W.W. Norton Publishing, Sept, 2016).
In April 2017, W.W. Norton Publishing will be publishing my new book, Attachment-Based Yoga and Meditation for Trauma Recovery.