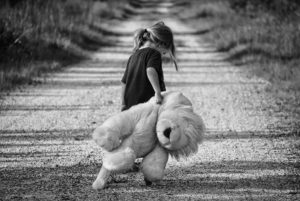 "It shouldn't be like this!"
You've said that, right? I know I have (multiple times – way too many to count!) We all do. We all get upset at life, upset at how we're treated, what someone says, the pain and suffering that we go through. Our answer to things that don't work is encapsulated in these five words, "It shouldn't be like this!"
We scream it. We fume it. We announce to the world in one form of another that life should be different. It should be fairer, better, less hard, more welcoming.
It should be.
And it can be – with insight and practice.
Here's the research behind this.  read more on Thrive Global where my article was just published. Give it a thumbs up, a like, a heart, and a comment!